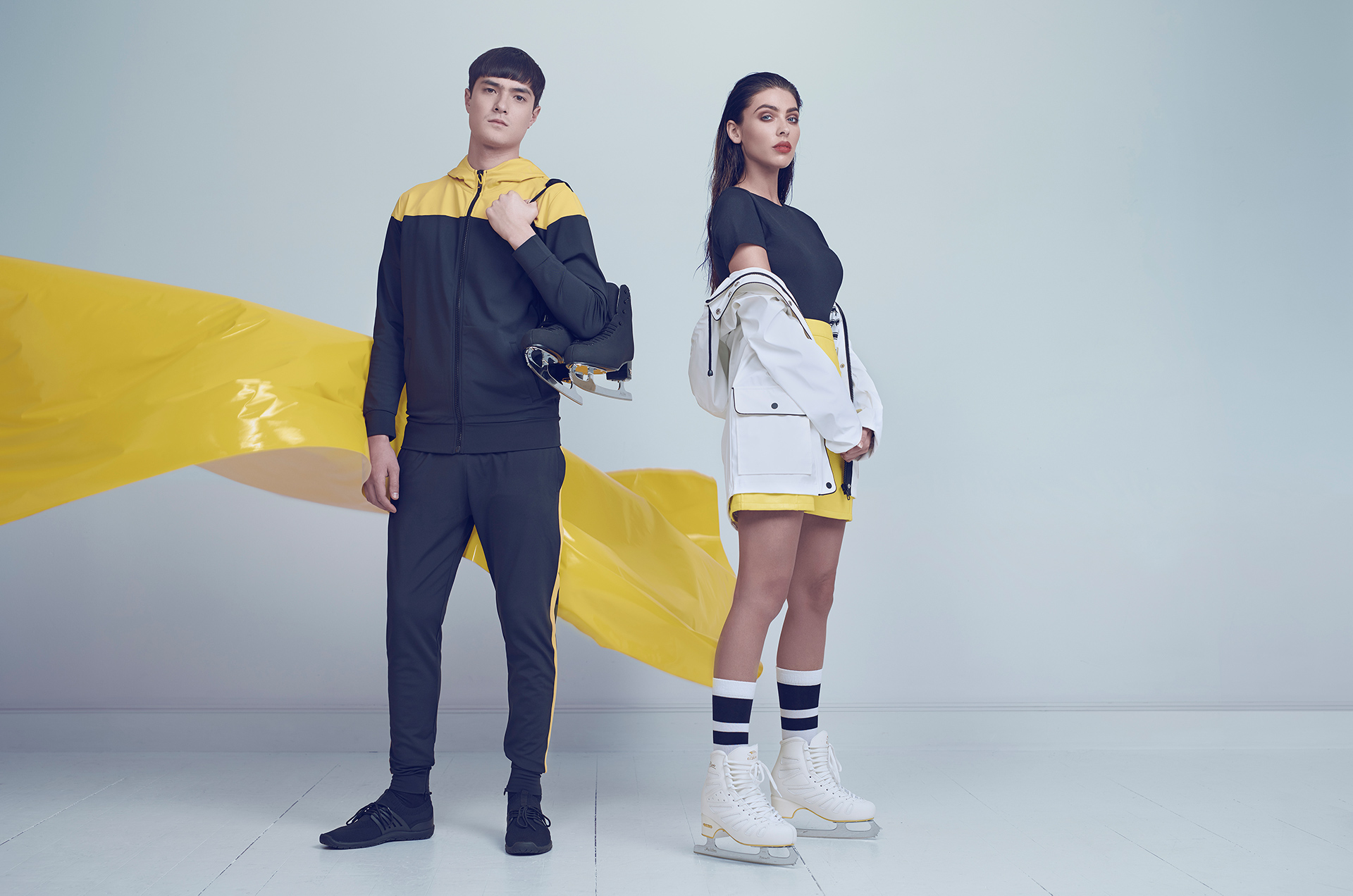 The Choice of Today's Champions
Most historians agree that ice skating with two distinct edges evolved around the late 14th century in the Netherlands. Skating at this point was mostly primitive and the focus in the early days was centred around skating skills and the tracing of geometrical patterns; circles and figure eights.

As skating popularity grew across Europe, royal toolmaker John Wilson was commissioned to make a pair of figure skating blades for King William III in 1696. The Sheffield engineer was famed throughout England for the quality of his tools, his crafting skills and his unparalleled reputation for excellence. The royal seal of approval ensured that John Wilson's business continued to bloom, while the strong connection to British royalty carried on and inspired Queen Victoria to commission a pair of skates for herself and Prince Albert in the 1840's.

HD Sports is the world's leading figure skate blade manufacturer, crafting exceptional blades for world-class skaters. National, World and Olympic champions choose our John Wilson Blades above any other brand. With a distinguished 324-year history, we have a deep-rooted passion for skating. We understand that precision and performance are the materials from which champions are made.

We are still the foremost pioneer in blade technology, fostering excellence in skating and using revolutionary manufacturing techniques to push the boundaries of what's possible in the sport.

Not only have we been doing this longer than anyone, we have been doing it better. Ask a champion.